Home
About Us
What is the Youth4Disarmament Initiative? 
It is a youth outreach initiative established in 2019 by the United Nations Office for Disarmament Affairs to connect geographically diverse young people with experts to learn about current international security challenges, the work of the United Nations and how to actively participate.
The Mandate 

In 2019, the United Nations General Assembly reaffirmed the important and positive contribution of young people in sustaining peace and security.
The General Assembly resolution encouraged Member States, the United Nations, relevant specialized agencies and regional and subregional organizations to promote the meaningful and inclusive participation of young people in discussions in the field of disarmament and non-proliferation.

In 2018, the Secretary-General also recognized young people as a tremendous force for change in the world who had "proved their power time and again in support of the cause of disarmament".
He thus committed the Office for Disarmament Affairs, in partnership with all interested entities, to further invest in disarmament education, including through the establishment of a platform for youth engagement.
Youth Community
Spotlight Stories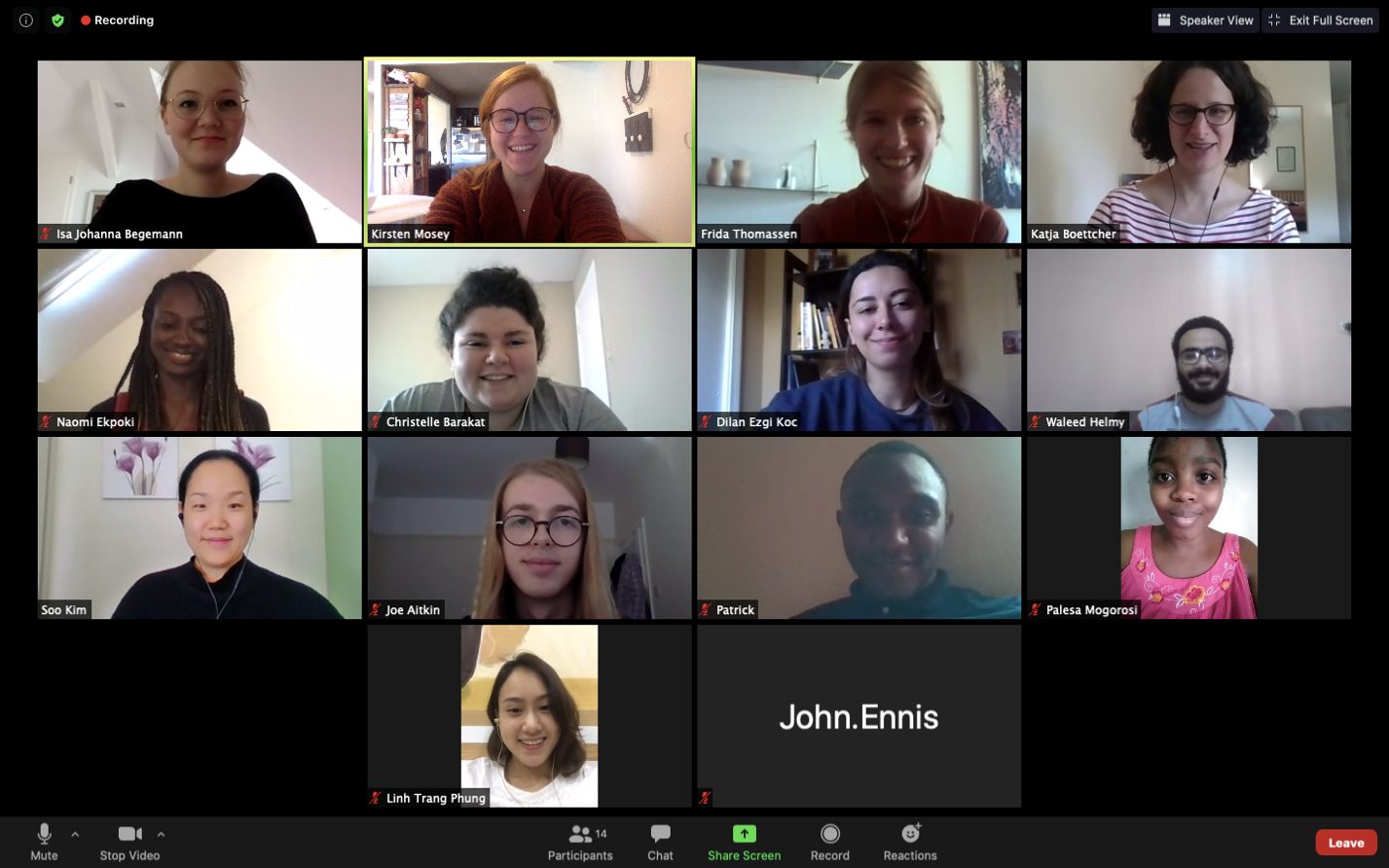 Palesa Mogorosi and Kirsten Mosey
Youth Champions for Disarmament
They stood for thirty minutes in silence before singing "Nkosi Sikelel' iAfrika", followed by a song for women's freedom:           Wathint' abafazi,           wathint' imbokodo, uza kufa!           (When you strike the women, you strike a rock,           you will be crushed!) This 1956 rallying call from the Women's March in South Africa reminds us of women's political power. But in the debate for disarmament, where are all the women?